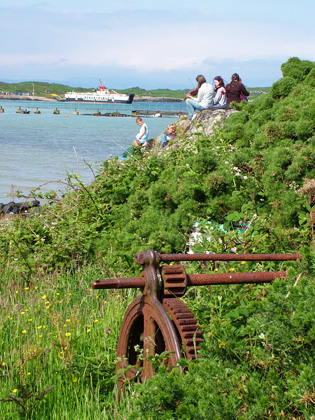 Enquiries, Help and Bookings
Tickets for the cracking 2019 concert and ceilidh are £25 and are
now on sale
via Eventbrite.
You can book
here
.
Booking via eventbrite does add on a booking fee.
You can book in person via booking@gighamf.co.uk Just email in your requirements and we can arrange payment via BACS or Paypal.
In May we will be available by phone to take bookings. Many regular festival-goers like to book in person.
The Gigha Music Festival is organised by a very small group of volunteers and we do our best to meet your needs. We will try to provide individual help and advice to any disabled festival-goers with particular personal requirements – just contact: info@gighamf.org.uk