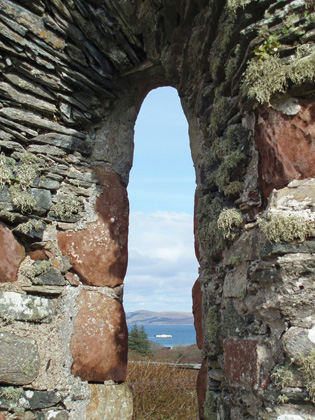 Photo Galleries
This is where you can view more photos of past festivals by year and also see some more photos of Gigha itself.
If you have some photos that could go here please do email them to us.
We will be updating these galleries as time goes by so do check this page out from time to time.
Please note that each gallery will open in a new window.
Festival Photos 2009 and before