Information Links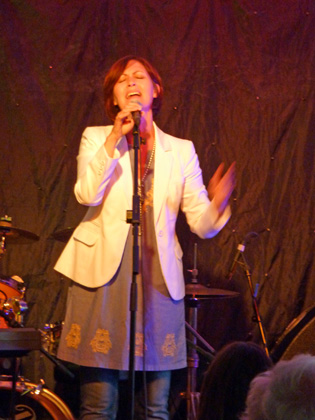 Here is where you can find a variety of links, from information about the musicians who'll be performing, to ferry timetables.
Please note all links will open in new windows.
Musicians
Travel and Accommodation Information
Other Links
Digital Design and Web Hosting
Aglarond Design offer professional, cost effective and personalised digital design, print design and web hosting services.