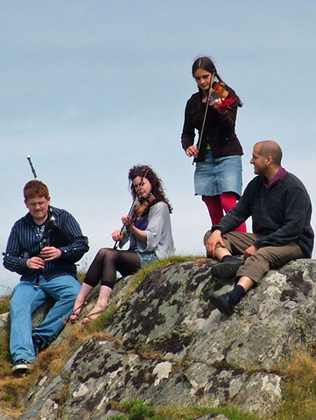 News
Here is where you will find all the latest news from the Gigha Music Festival.
Please note that any external links will open in a new window.
Many thanks to Ardminish Stores and the Gigha Hotel for their help with this year's festival.
Many thanks too, to our 2016 sponsors:
CALMAC
JEWSONS
NB: All news is now directly published on our Facebook Page which feeds on to this website's Home Page.